SCEDC Holds 2022/2023 Annual Meeting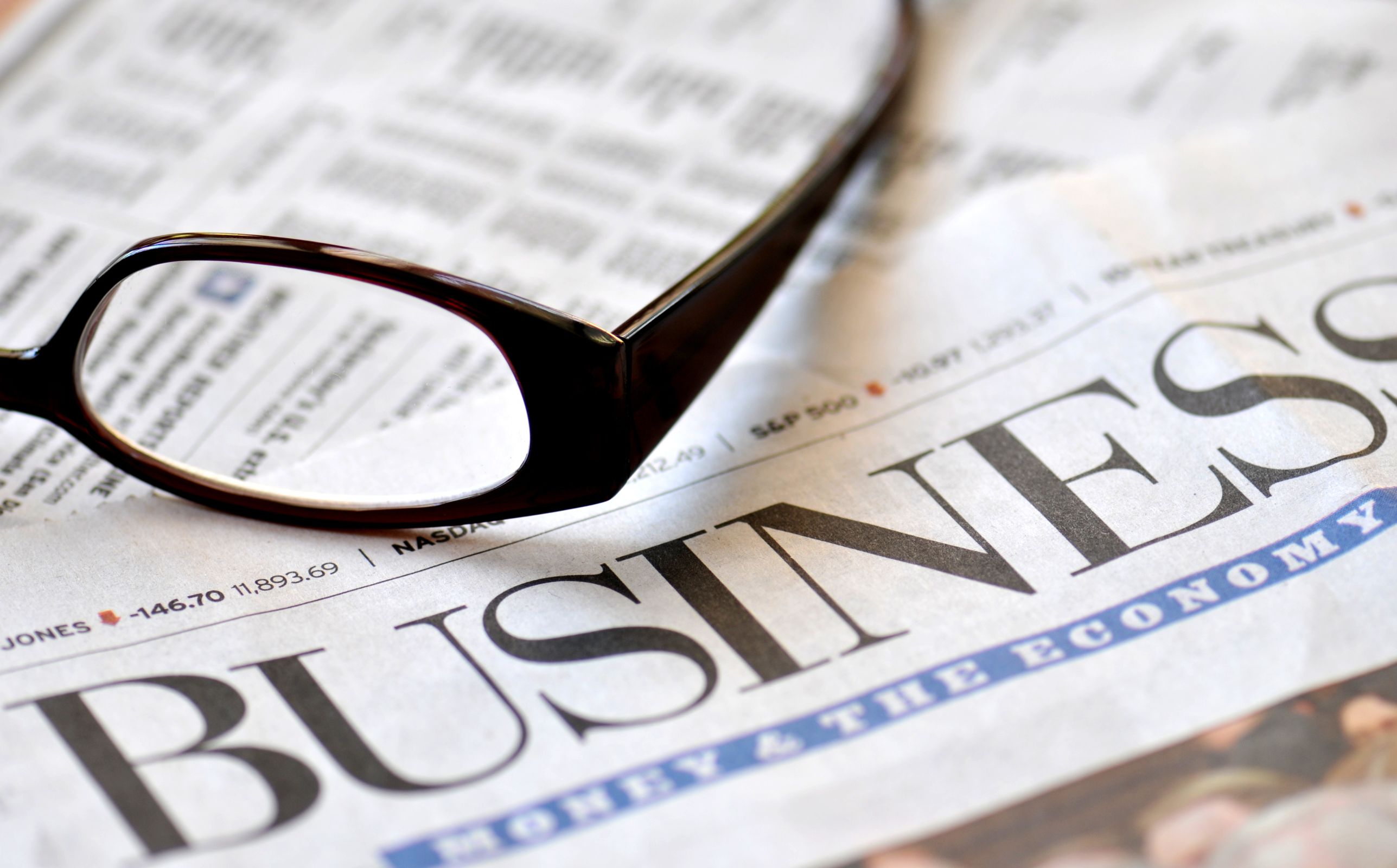 SCEDC honors and celebrates community investment for 2022.
On September 13th, 2023, the SCEDC held its annual meeting in conjunction with the release of its new website as well as celebrating over 20 years of existence. This event was well attended over the lunch hour with over 110 attendees, all of whom were interested in the progress of area businesses and the direction we are all moving ahead on. The main focus of the meeting was to highlight the Invest Steuben Award recipients due to the investment that their company made in 2022 in Steuben County. This information is tracked on an annual basis to monitor overall investment as well as to track trends that help Steuben County entities continue to provide opportunities for additional growth in the county. The investments in 2022 led to a total of 14 projects, resulting in over $49 million in Real and Personal Property Investment. These investments created 256 new jobs and will generate over $8.5 million in new payroll.
This year's recipients are listed below:
Alleghany Coatings
Brightmark
Cardinal IG
Indiana Northeastern Railroad
Kain Tool
The Klink Group
Koester Metals
Madsen Wire
Miller Poultry
Precision Edge
Resolute Precision Manufacturing
SOS Service Inc.
Triton Metal Products
Western Consolidated Technologies